Boarding regulation for the lines travelling in the Gulf of Orosei
The boarding regulation of the urban public transport service of passengers of the Nuovo Consorzio Marittimo Ogliastra, with daily departures from Arbatax and Santa Maria Navarrese.
♦ Period of activity
The motorships of the Nuovo Consorzio Marittimo Ogliastra provide daily service from May to October. In the other periods it is possible to organize tours under request for groups. Email us for more information about our services during other times of the year.
♦ Booking
Reservations are only made for groups (with minimum of 30 adults passengers). Reservations are accepted by letter, mail, fax or telephone. It is necessary to specify the date, the chosen route and the number of participants. A deposit of 30% of the total fee is required . The balance is due at the time of embarking.
♦ Rentals
Exclusive rentals are provided for groups, agencies, public bodies etc., also for different itineraries from those proposed.
♦ Waivers
In case of cancellation within 30 days of departure, the deposit paid will be returned. After this deadline no refund will be possible.
♦ Revocations
Nuovo Consorzio Marittimo Ogliastra reserves the right to revoke any bookings, even without prior notice, for major causes, such as particular weather conditions or failures.
♦ Variations
At the discretion of the commander, the routes chosen may undergo variations imposed by particular environmental conditions or situations that occur during navigation.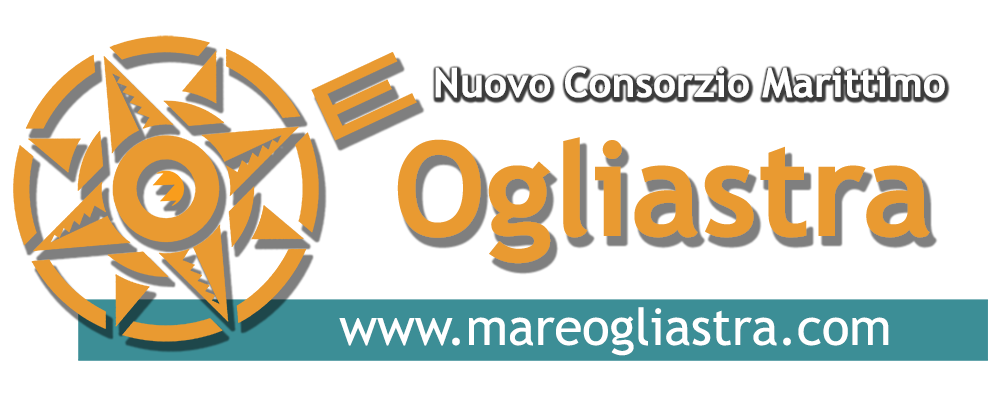 Book online
With the fleet of Nuovo Consorzio Marittimo Ogliastra we will take you with our motor ships to explore 40 km of the wild coast of Baunei, leaving from the port of Arbatax or from the touristic port of Santa Maria Navarrese.

Get your ticket online and save 5% off!


You don't need to print it and you can skip the line!
Our Fleet
Our confortable and safe motor ships will carry you through the discovery of one of the most suggestive slice of heaven in the whole Mediterranean. Boats capacity from 120 to 300 seats.
Read all
How to buy on-line
It is possible to buy tickets from this site, either via computer or smartphone. Our system is a simple and safe way for you to purchase your ticket.
Book now
How does the trip work?
Leaving in the morning, return in the evening. During the day an alternation of visit at the beach and boating until the next one, as planned by the line you choose. You should get your ticket at least the day before!
Read all