How to buy and pay online from mareogliastra.com
How to buy: it is possible to buy the tickets for the trip to the coves from this website, via computer, tablet and smartphone.
How to buy from mareogliastra.com
The ticket purchase procedure is simple and safe. There are two possibilities:
Select the line you want to take, choose the port from which you want to leave, click on "Book now" and follow the instructions that appear on the screen. From now on, buying the ticket is a matter of minutes.
Click on "BOOK ONLINE". At this point, simply click on "Book now". From now on, buying the ticket is a matter of minutes.
Example
If the line you would like to take is the red line, click on the "Red Line" page (or go to "BUY ONLINE") and simply follow the instructions on the screen to purchase your tickets.
You will be asked to enter date, type of trip, number of passengers, e-mail and the data necessary for payment.
Cards accepted for payment
The online ticketing system of Nuovo Consorzio Marittimo Ogliastra is safe and fast. Our system accepts the following cards/debit cards (in general it is possible to pay with all those under Visa and Mastercard). In particular:
♦ Cirrus;
♦ Maestro;
♦ Mastercard;
♦ Pago Bancomat;
♦ Visa;
♦ Visa Electron;
♦ Vpay.
It is not possible to buy online using an American Express card, as it is not supported by the system.
Common issues with the purchase procedure
If you are unable to purchase the ticket, make sure you have selected an active line on the day you chose to make the trip. For example, you will not be able to book a Blue Line in June as it is not active yet and not due to technical problems.
Don't buy more than nine tickets at a time; this is one of the most common reasons for online shopping problems: make sure you haven't exceeded this threshold and, if necessary, proceed with two operations.
If the problem persists, try using another browser: Mozilla Firefox is the most suitable one.
Make sure you don't have any blocks (eg AdBlock) active on your browser. They could block the purchase process.
If you use a foreign credit/debit card, make sure you are qualified for purchases abroad, and, for national cards, to not have active security blocks related to online purchases.
Do not use an American Express card. It is not supported by the system.
If you still can't buy or pay online, don't hesitate to contact us by mail or phone. We will quickly put you in contact with our technical department: we guarantee assistance from early morning until late evening seven days a week for the entire duration of the season.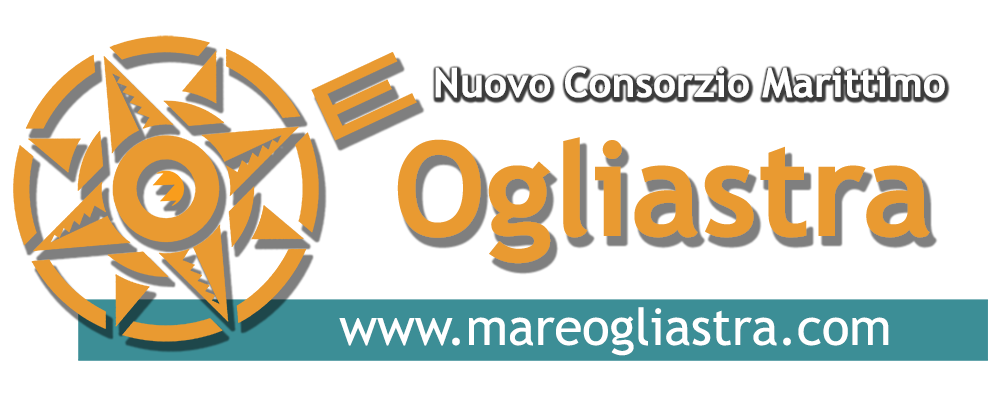 Book online
With the fleet of Nuovo Consorzio Marittimo Ogliastra we will take you with our motor ships to explore 40 km of the wild coast of Baunei, leaving from the port of Arbatax or from the touristic port of Santa Maria Navarrese.

Get your ticket online and save 5% off!


You don't need to print it and you can skip the line!
Our Fleet
Our confortable and safe motor ships will carry you through the discovery of one of the most suggestive slice of heaven in the whole Mediterranean. Boats capacity from 120 to 300 seats.
Read all
How to buy on-line
It is possible to buy tickets from this site, either via computer or smartphone. Our system is a simple and safe way for you to purchase your ticket.
Book now
How does the trip work?
Leaving in the morning, return in the evening. During the day an alternation of visit at the beach and boating until the next one, as planned by the line you choose. You should get your ticket at least the day before!
Read all